ELMIA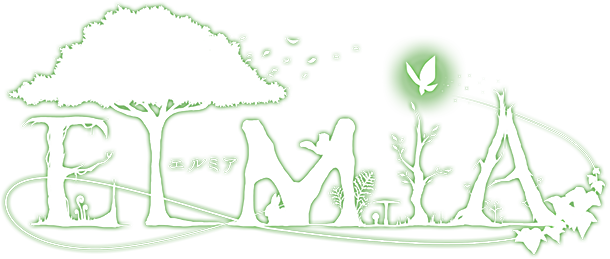 Nostalgic as well as new! Warp action game!
A fairy "El" and a forest girl "Mia" living in a village
When the two were playing with each other in the forest, there was hard work happening in the village.
Run through exhilarating warp to save villagers!
A fantastic world view like a picture book and beautiful 3D graphics,
Enjoy your imagination and enjoy with the beautiful sound that you listen carefully.
You can enjoy from beginner to core user in 4 different game modes
The game balance is finished.
Action games Beginners can easily play fun!
· Only three operations, left stick, right stick, R trigger!
· Once done, you can start over from that stage soon!
· Break if you get tired! Each stage, auto save function equipped!
· It is a game you can play even if you do not read characters!
The trial version
You can download it from the official website.